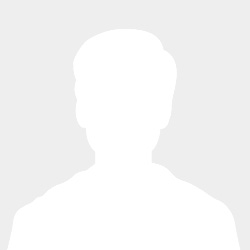 Tyler Bedford
Executive Director, Government Relations and Communications
---
Tyler has served as the Executive Director of Government Relations and Communications with the International Union of Operating Engineers Local 955 since 2023.
He has close to 20 years' experience working in politics and labour in Alberta.
Before IUOE Local 955, Tyler worked as the Director of Communications and Relations with the Building Trades of Alberta; spent around a decade with the Alberta Union of Provincial Employees (AUPE) as an award-winning Senior Communications Advisor; served on the Premier's transition team in 2015 and spent four years in constituency management with the Legislative Assembly of Alberta.
Tyler has been involved in electoral politics since 2004, working in several capacities on various election campaigns for labour-friendly candidates at the municipal, provincial and federal levels.
Most recently, Tyler served as Issues Management Director, Communications Lead and Labour Liaison on Amarjeet Sohi's successful campaign for Mayor of Edmonton.
His vast experience in both the public and private sector union worlds, as well as in the political sphere, have made Tyler a familiar name and face in government relations and labour communications across the province.
View All Team Members