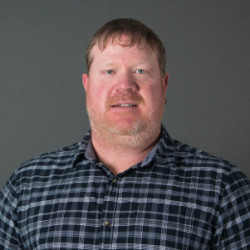 Chris Kosmack
Trustee / Member at Large Southern District
---
Chris began working with Union Employer, Sterling Crane back in 2008 and was initiated into the Union in January 2009.
Chris feels his best skills are working hard and the loyalty and commitment he has for his job.
Chris' first job was working as a tobacco picker. Since joining IUOE Local 955, Chris has been running Cranes with Sterling Crane.
Chris credits co-worker Doug Lidgett as a particular influence in his life. The largest influence is Chris' father, Brother Bruce Kosmack who has been a member of Local 955 for the past 40 years.
As a Trustee and Member at Large, Southern District of the 2021 - 2025 Executive Board, Chris' goal and hopes are to get more members involved with the Union.
Chris feels safety is #1 in our day to day lives.
View All Team Members