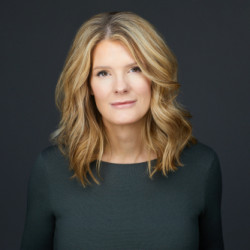 Laurie Matheson
Business Agent
---
Laurie grew up understanding the importance of unions to families as her grandfather was a staunch union supporter. Her first unionized job was in high school and it gave her firsthand knowledge of the union's role in ensuring safe working conditions, fair wages and representation.
Laurie holds a Bachelor's degree from McMaster University and a Master's degree from Dalhousie University. She has worked in government and nonprofit sectors before joining the Operating Engineers as a senior project coordinator in 2014. Laurie eventually moved into the role of Manager of Grievances and took on the role of Business Agent as well in February 2021.
Throughout her professional career and volunteer involvement, Laurie has advocated for fairness, equality and justice. The preamble to Local 955's bylaws states "the organization is based on the principle of honour and dignity and a feeling of mutual respect and assistance toward one another, and to those who employ our members." Laurie believes everyone should be treated with respect and dignity.
View All Team Members