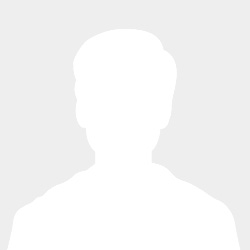 Brian Campbell
Member at Large, Central District
---
Brian began his journey with the International Union of Operating Engineers as an apprentice heavy duty mechanic at GWIL crane in British Columbia. He became a member of Local 955 in 1990.
His ability to communicate effectively with his brothers and sisters, his attention to detail, and his vast knowledge as an operator and mechanic make Brian a vital part of Local 955's executive board, where his priority is to be an effectual voice of concerns and knowledge for 955's large membership.
He's worked on several big and important projects over the years, but the Petro Canada expansion with KBR and Bantrel remains a career highlight.
There is nothing that means more to Brian than the safety, security and well-being of Local 955 membership, and that's reflected in every move he makes on the jobsite and beyond.
"We fight for our safety so we can all go home at the end of the day."
View All Team Members