Trades Battle it Out for Good Times and a Good Cause
Posted on August 8, 2017
---
A little friendly competition can make a big impact. Just ask Bruce Kosmack, Business Representative in Local 955's Calgary office. Bruce is the man behind Solidarity Slugfest, an annual co-ed softball tournament for Alberta trades workers. The tournament, which takes place in southern Alberta, helps build comradery amongst trade workers while giving back to the community.
"Getting members together on a social level means better relationships on site and we're also doing this to raise money for charitable organizations," says Bruce.
The tournament began through Local 955's partnership with the Building Trades of Alberta (BTA), a non-profit organization that promotes the interests of 16 Alberta trades unions. Bruce is a member of BTA's social committee; he was at a committee meeting to brainstorm ways to reduce one-on-one conflicts between workers and jurisdictional issues between trades on site. The committee thought getting trades workers together on a social level would strengthen their relationships.
That was five years ago. The Solidarity Slugfest will be entering its fifth year starting this September 9-10, 2017. According to Bruce, the tournament has turned out to be very competitive and a lot of fun. Each year seven or eight teams from different trades compete over two days for a trophy (and bragging rights for the year). The tournament raises money for charity through a silent auction and a 50-50 draw.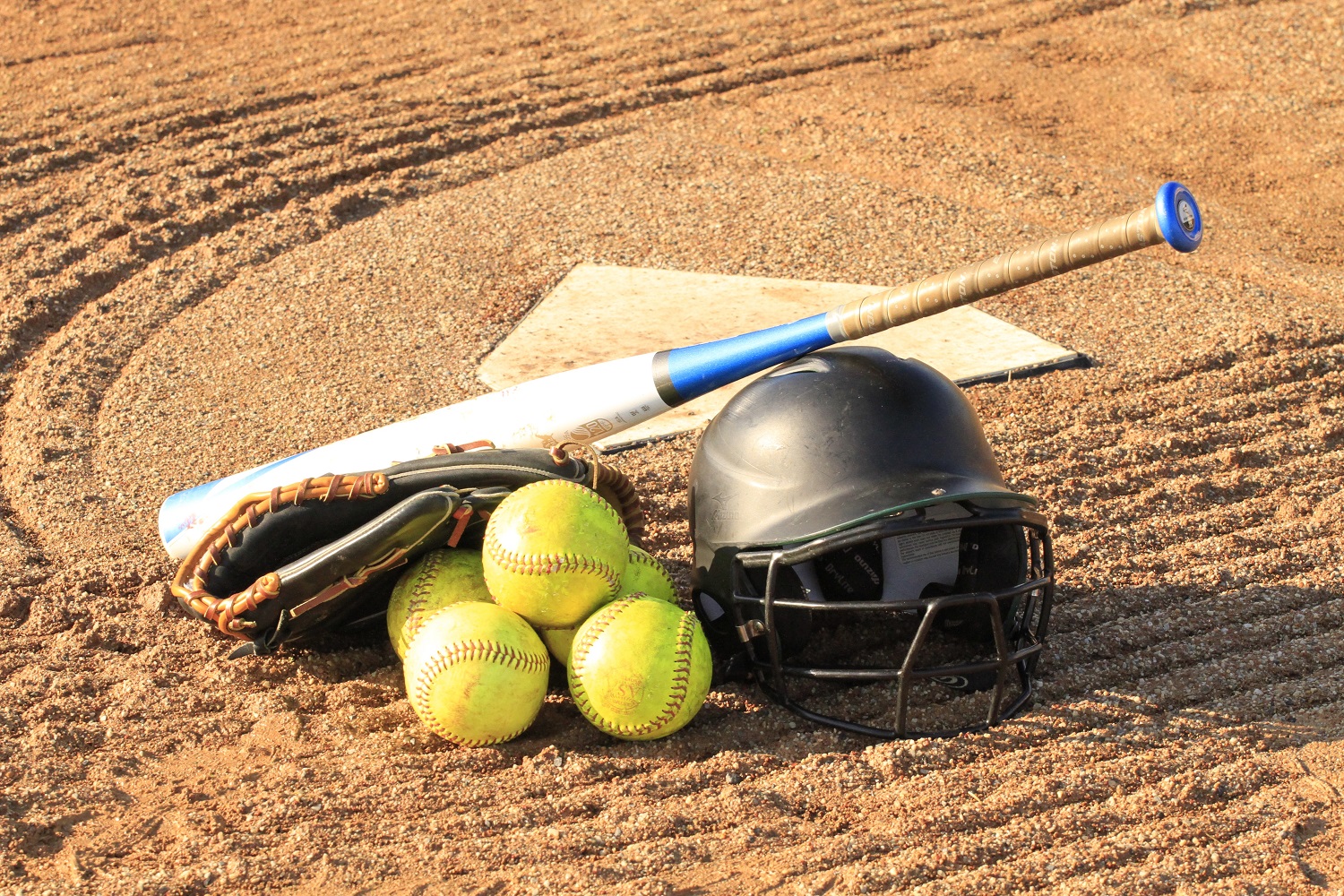 "This isn't just about getting together for a ball game," says Bruce. "We're also doing this to help those who really need it."
The proceeds from the silent auctions go to the Calgary Poppy Fund and Veteran's Food Bank, a non-profit group that supports veterans in need of food, shelter, and medical or dental care.
"We felt our veterans were getting left behind," says Bruce. "Many of us have family members who served in not only WWII, but some back as far as WWI and some even today. We wanted to help them out and what better way than to give back through our social fund."
The funds from the 50-50 draws go to BTA's own Building Trades of Alberta Charitable Foundation, which has raised over $6M for local charities since its inception in 1991.
Local 955's team, the Smooth Operators, has a pretty solid track record in the tournament. In fact, they were tournament champions in 2014 and hopefully again in 2017. Right now the team to beat is the Carpenters Local 2103. They won the tournament back in 2015 and last year as well.
"It's great seeing everyone compete to get a trophy. When you get everyone together you find out so much about each other," says Bruce.
Bruce encourages Local 955 members from across the province to contact him if they want to join the tournament. "Everyone who plays loves it," says Bruce. "The more they want to participate, the more we'll try to make it happen ... I'm always looking for more players who can make the commitment with us."
Interested in checking it out? Contact Bruce Kosmack for more information at 403-250-3843 or 403-860-2853.