TAKE ACTION!
Posted on November 7, 2016
---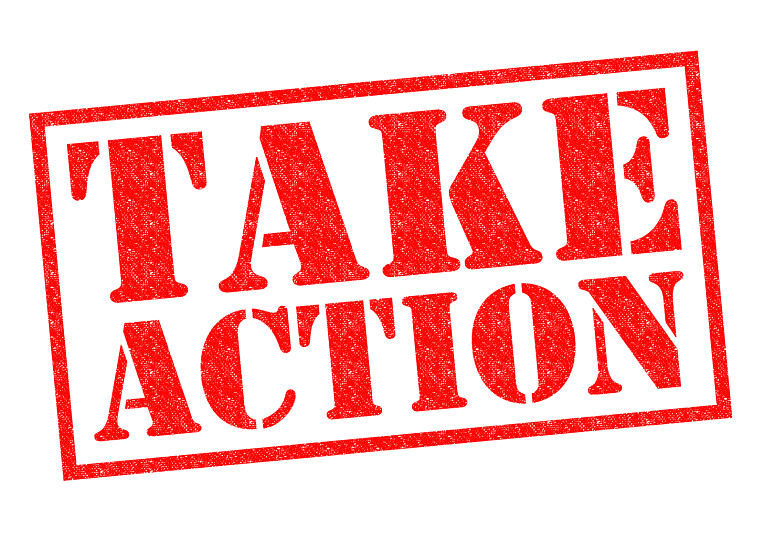 Our voices were heard on Bill C-377, now we need to act on Bill C-4.
Click on this link http://www.workersbuildcanada.ca/ to email your Senator asking them to vote in favour of Bill C-4, the Bill to repeal anti-union Bills C-377 and C-525 that the Harper government brought in.