Merry Christmas!
Posted on December 22, 2016
---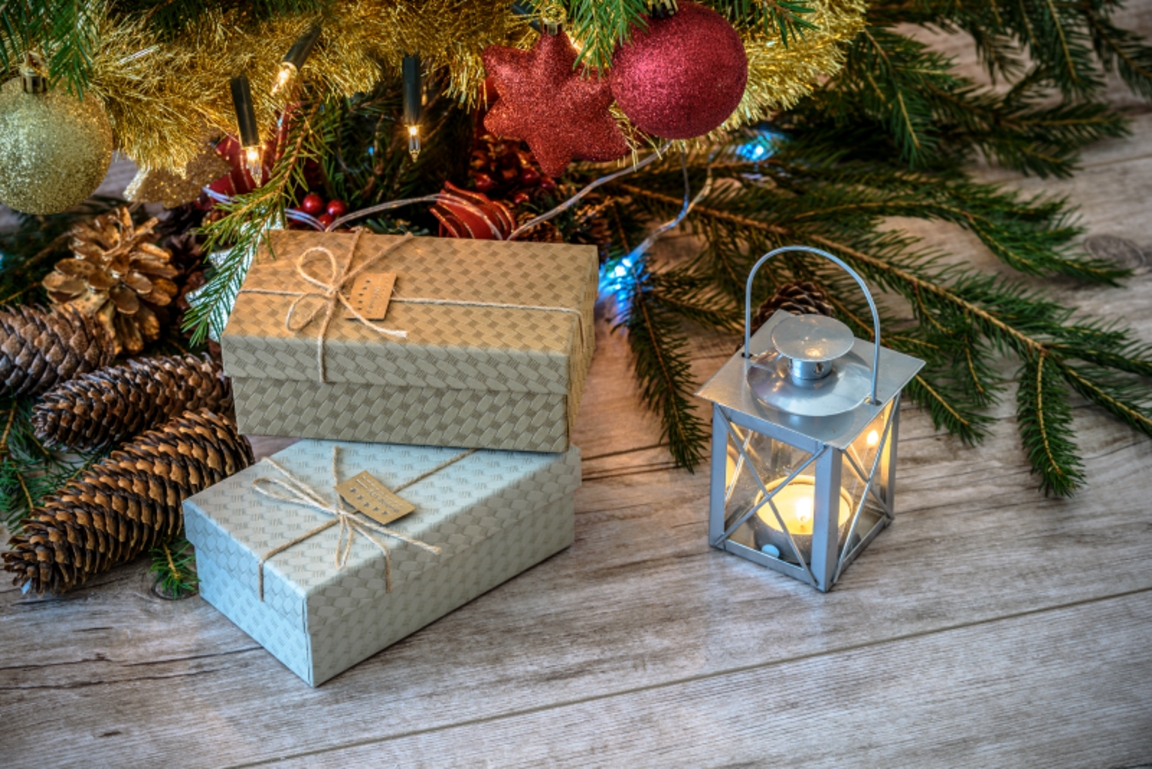 As we look back at 2016, we are reminded that things don't always go as planned. Many of you experienced dramatic life events and may still be struggling or healing from these challenges. Our union continues to deal with adversity and I am aware of the pressure that this puts on each and every one of you. I understand the impact our new economy has on you and I assure you that we will continue to advocate for you in all our interactions. I wanted to take this opportunity to let you all know how much you are valued and appreciated.
I cannot promise or control what 2017 may bring, but I do know that by working together, we can be the best in our industry. On behalf of myself, the Executive Board and the staff at Local 955, I would like to express my gratitude toward you all and wish you and your family a Merry Christmas and joyous Holidays.
Bruce Moffatt, Business Manager