Limited Edition Canada 150 T-shirts Now Available!
Posted on May 30, 2017
---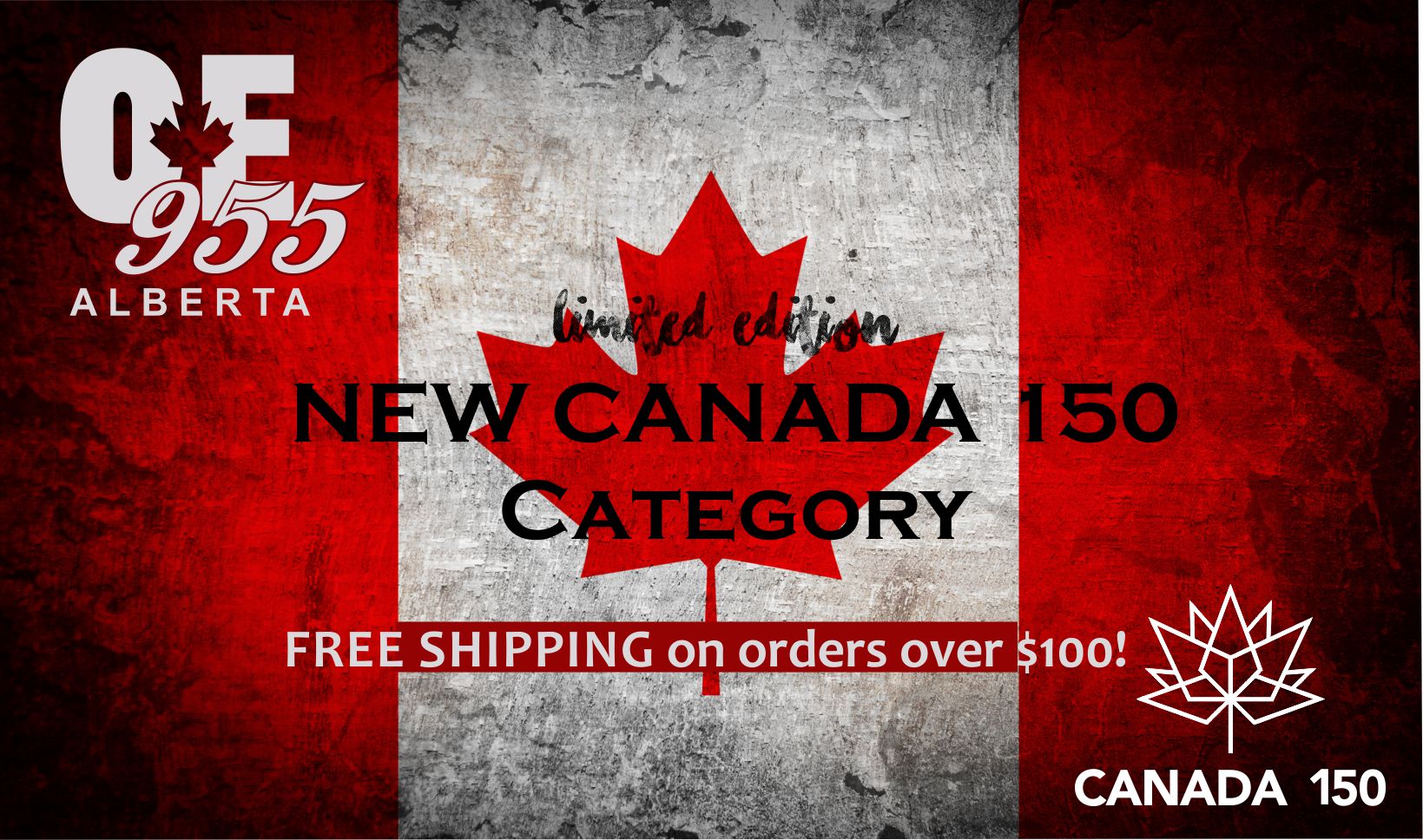 For a limited time, purchase your Canada 150 Local 955 merchandise! T-shirts come in both ladies and men's sizes.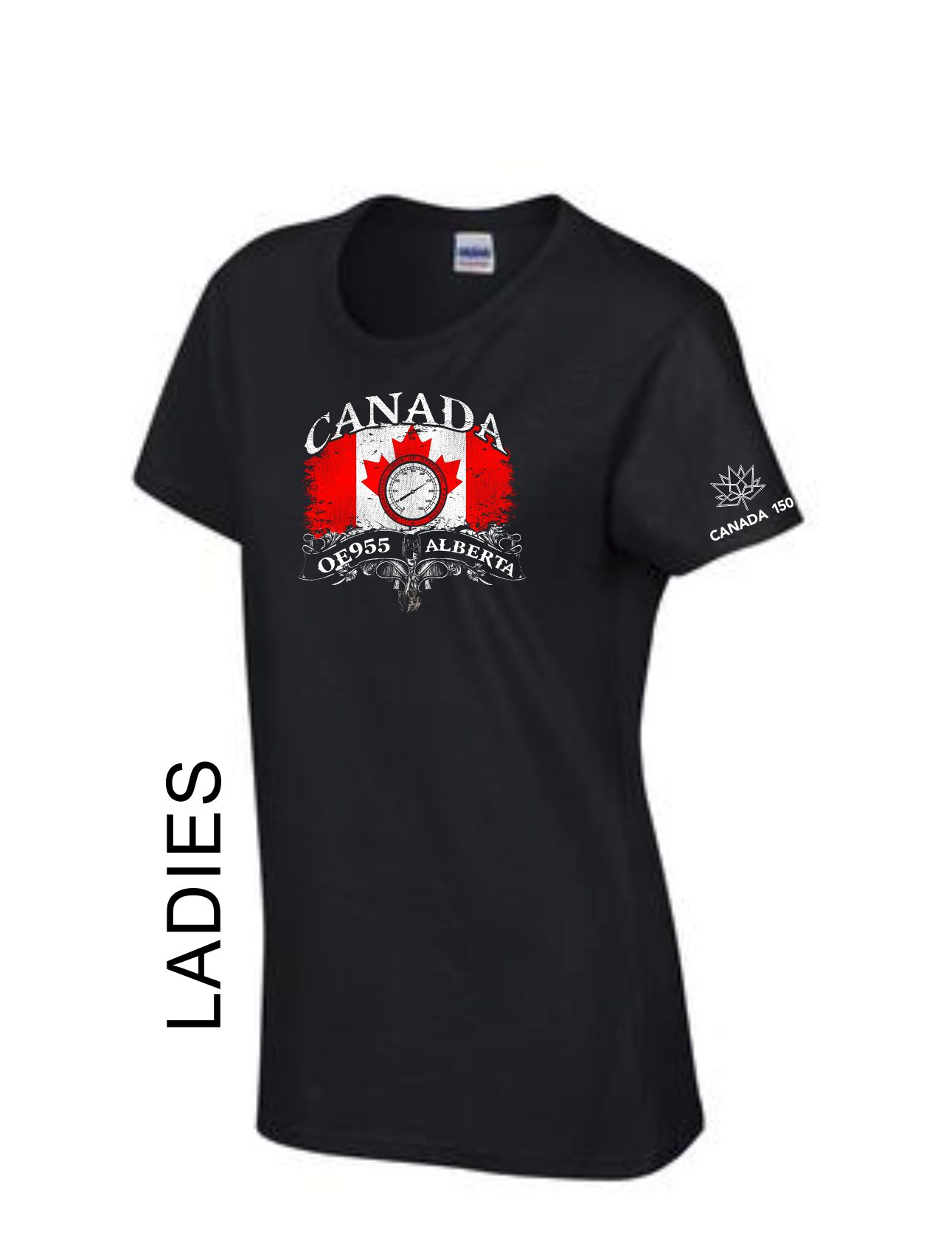 If you're close to our Union halls in Fort McMurray, Edmonton or Calgary, stop in and purchase your t-shirts directly from the hall. Please note that sizes and quantities are limited, so if in doubt, please phone in advance.
If you would rather get your merchandise shipped directly to you, the OE955 store also carries the same t-shirts as well as Canada 150 men's pullover hoodies.